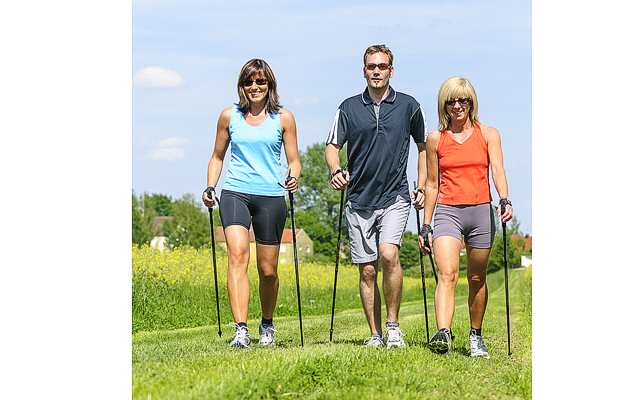 Eco Centre " Perevalnoe " in a unique location : each component of the surrounding nature makes every effort to improve the health of our guests. Distance from noisy tracks, cities and resorts ensures that the air we clean and fresh . Just breathe it - a real pleasure . When guests come to us with disorders of the respiratory system , the first thing they say that they have noticeably easier to breathe .
Trails and paths, which paved mountain routes - a way to increase muscle tone, to contribute to the health of blood vessels and the heart. Treatment mountain walks even coined a special term - health path .
On the territory of our center there is also an infrared sauna , which is used not only in the cold winter days , but all year round . After a stay in the sauna helps to improve blood circulation, to bring the body of harmful toxins .
Considerable attention is paid in our eco- center and cleansing programs. We offer our guests a yoga and recreational gymnastics. Such exercises in pure mountain air - an unforgettable pleasure and benefit .
And if you drive less than an hour on the road Yalta , you can get on the Black Sea coast . As is well known , "the sun , air and water - our best friends ." Bathing in the sea water improves immunity
and lets you forget about diseases and colds for the whole year ahead!